Home Made Tortillas
My cooking goal right now is to make as many things as possible from scratch. The next project I'm sharing is a home made tortilla. I have made them in the past, and they are fun and easy.
I pretty much use the recipe from
this site
, with a few minor tweaks.
First, I mixed the dry ingredients together (2 cups of all-purpose flour, 1 1/2 t of baking powder, and 1.5 t of salt) with 2 t of coconut oil.
Then, I added in 3/4 cup of warmed raw milk. It didn't check a thermometer, but it felt warm to the touch.
Once it was mixed in, I kneaded it until it formed a loose ball and let it rest about 20 minutes. Then, I separated it into 8 smaller balls and let them rest for about 10 minutes.
From there, I rolled each one out into a rough circle.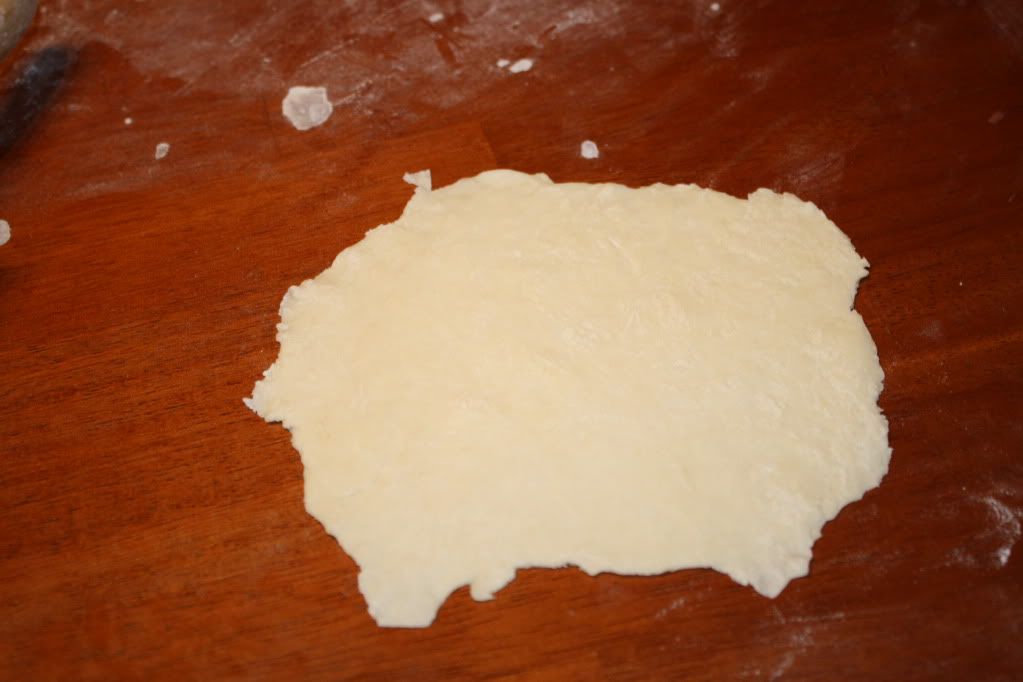 To cook them, I just stuck them on a small dry skillet for less than a minute per side.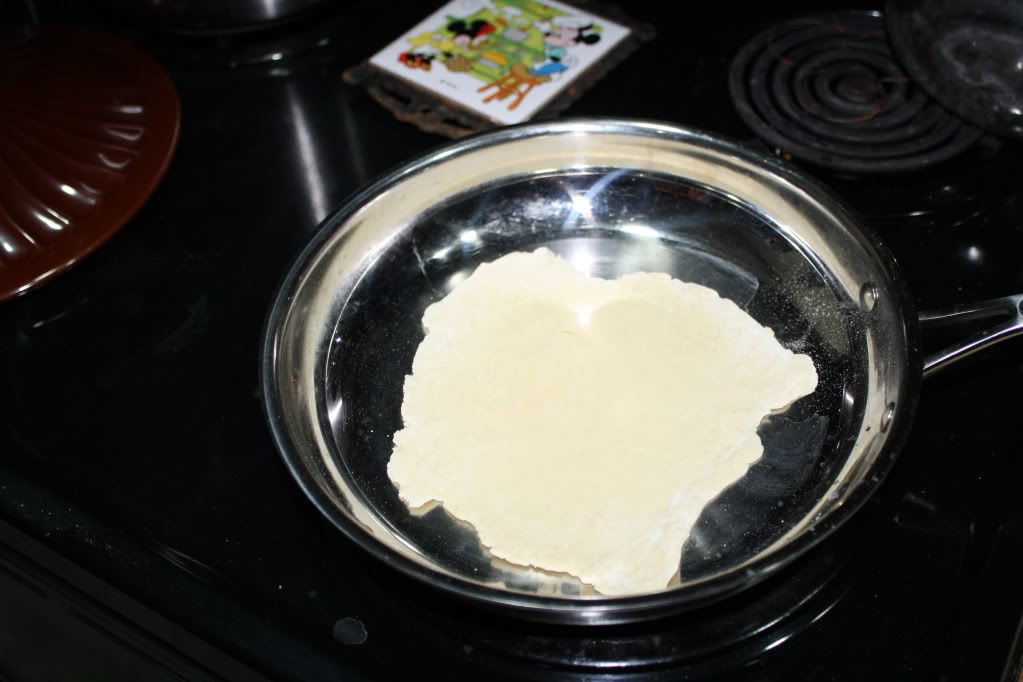 They are done when they are speckled with brown spots.
Now, I make them a little before I plan on using them, and store them in the fridge. When it is time to use them, I throw them back in the warm skillet to soften them back up.