Long Time, No See
Hello!
Welcome back to Crest Cottage! I know it has been a while since I last posted, but I promise, there is a good reason!!
I was tired... and therefore not creating.
Not too good of a reason? Well.... How about the reason I was tired?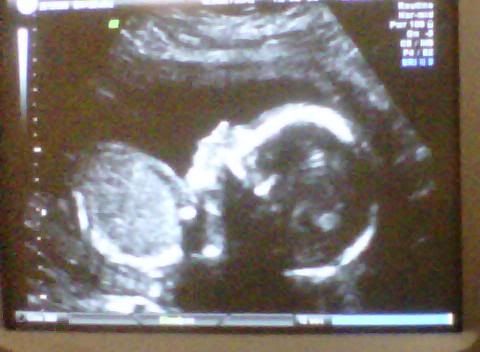 Yes! We at Crest Cottage are expecting our newest creation to arrive in February! In the meantime, stick around! I'm feeling better and am jumping back onto the blogging/creating train. I missed it!