When I posted my
meal plan
on Monday, I mentioned that Monday was going to be risotto with roasted broccoli/asparagus/carrots. It turned into lemon risotto with roasted broccoli. Why? Because roasted broccoli makes everything delicious.
The risotto was based on Giada's Lemon Risotto.
First, I brought a quart of
chicken stock
and 1/4 cup of lemon juice to a boil, and then reduced it to a simmer.
While that was going on, I melted 2 tablespoons of butter in another pot.
When it was melted, I sauteed some chopped up onions until they were nice and soft.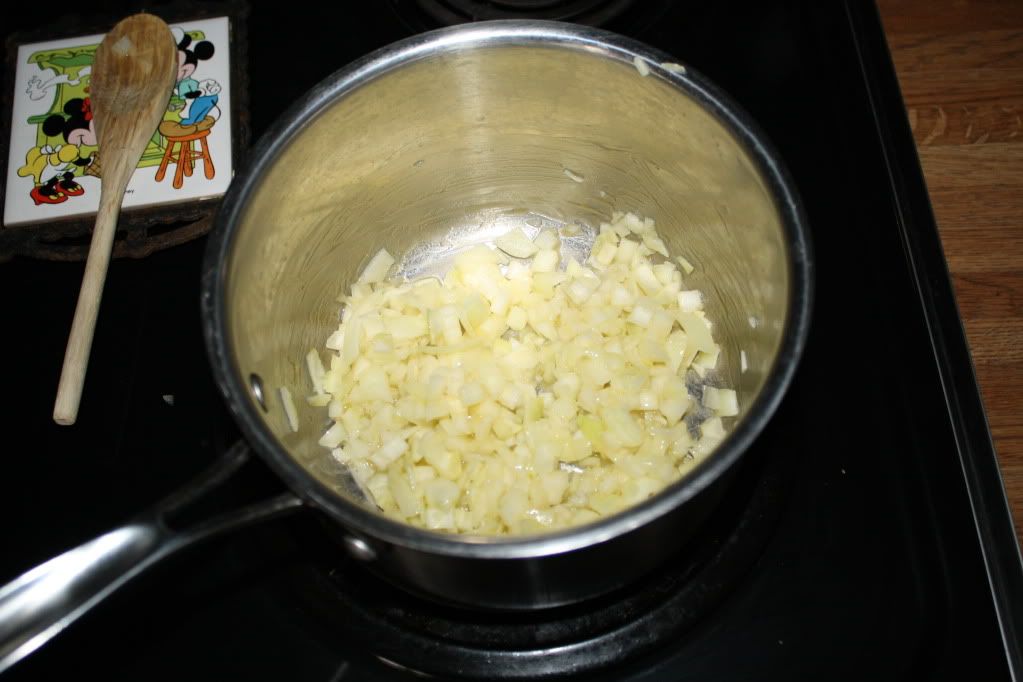 Then, I stirred in 1.5 cups of Arborio rice.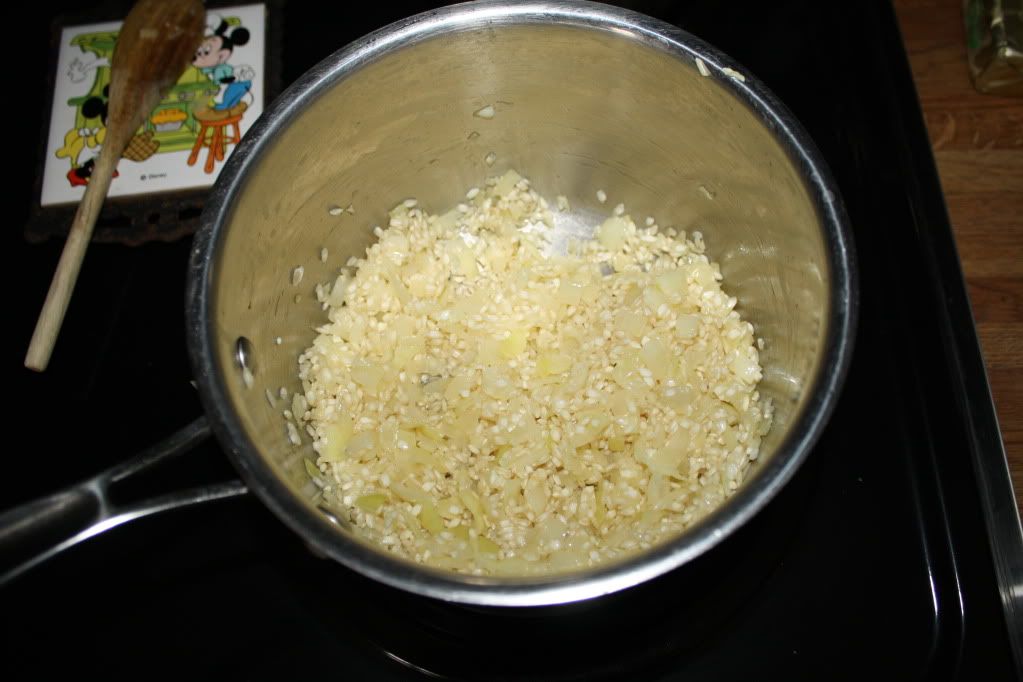 I added in 1/2 cup of lemon juice and stirred until it was absorbed. During this step, I added in my secret ingredient.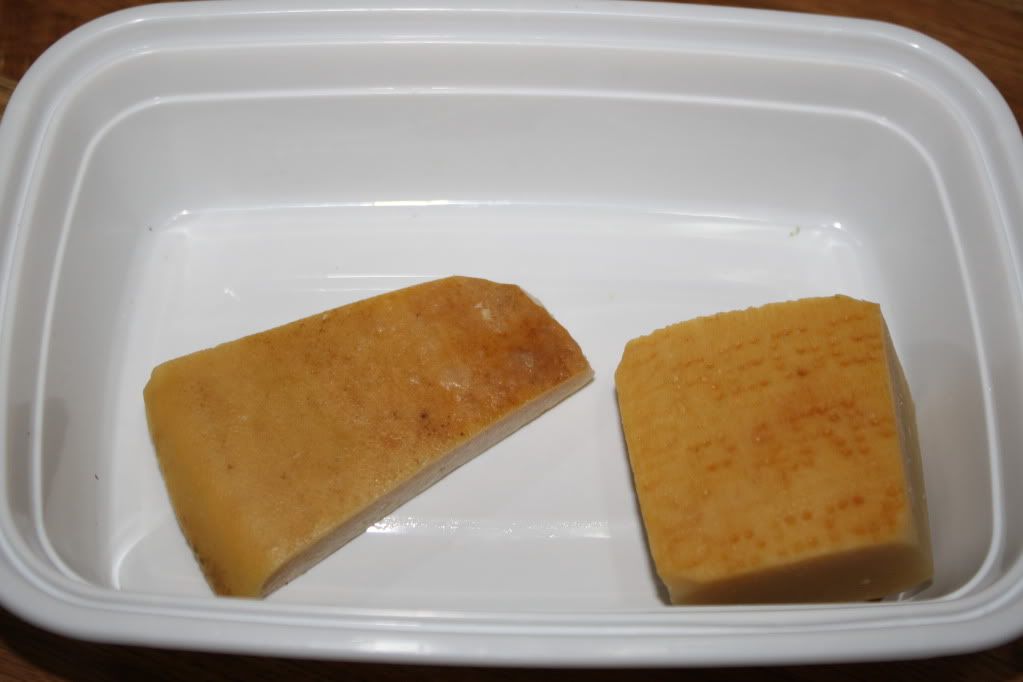 What is it? The rinds of Parmesan Cheese. I add it to the pot while the rice cooks and it makes it SO creamy and delicious!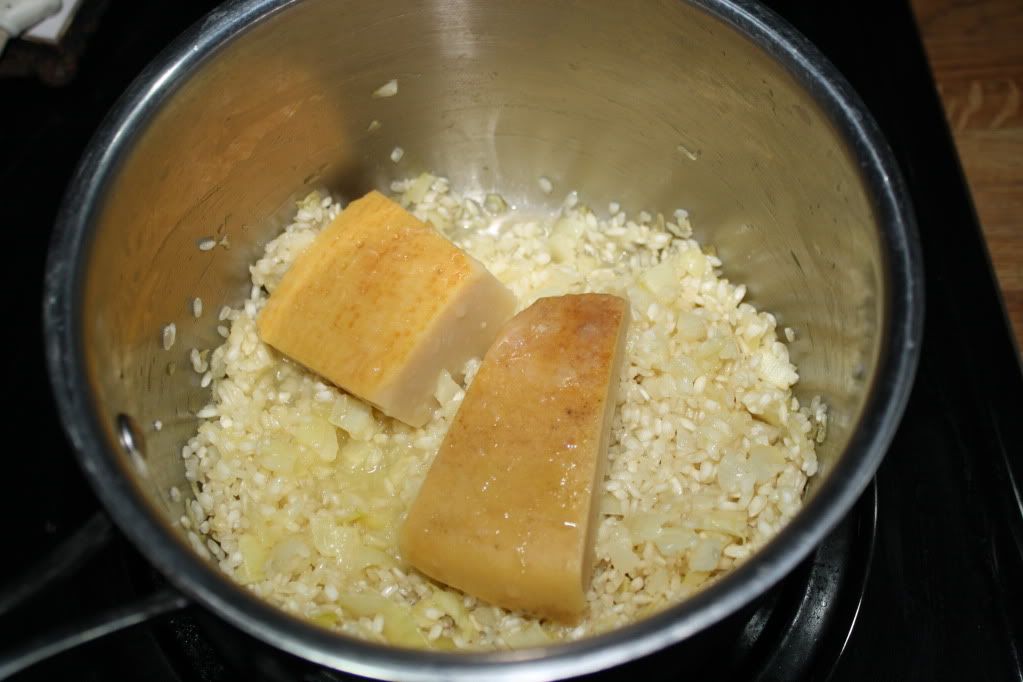 Then came the part that people hate about making risotto. I stirred in the chicken stock/lemon juice mixture, 1/2 cup at a time.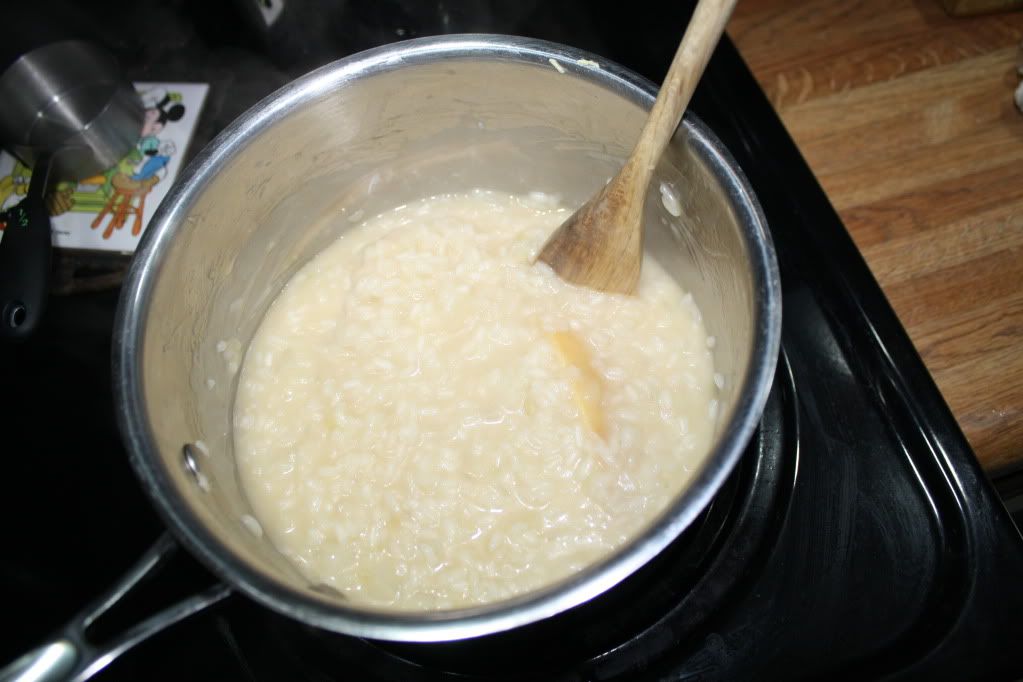 After about 20 minutes, it was rich and creamy.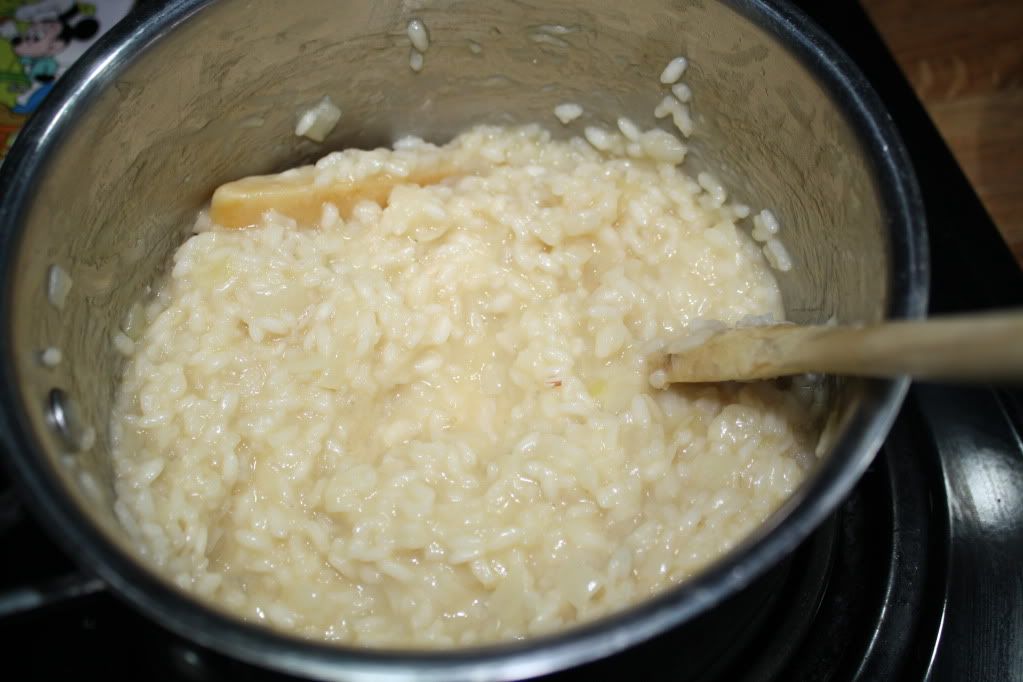 While all of this stirring was going on, I roasted broccoli with a little olive oil and salt at 400*.
The finished product?