Spinach and Chicken Macaroni- Leftover Rewind
We had some spinach in the fridge that was starting to look a little sad, so I knew it had to be used up. Our go-to technique for sad looking greens it to saute it with butter, garlic, and onion. Easy-peasy.
Looking to clean out the fridge, I pulled out the chicken breasts from the more recent
crock-pot-stock
escapade.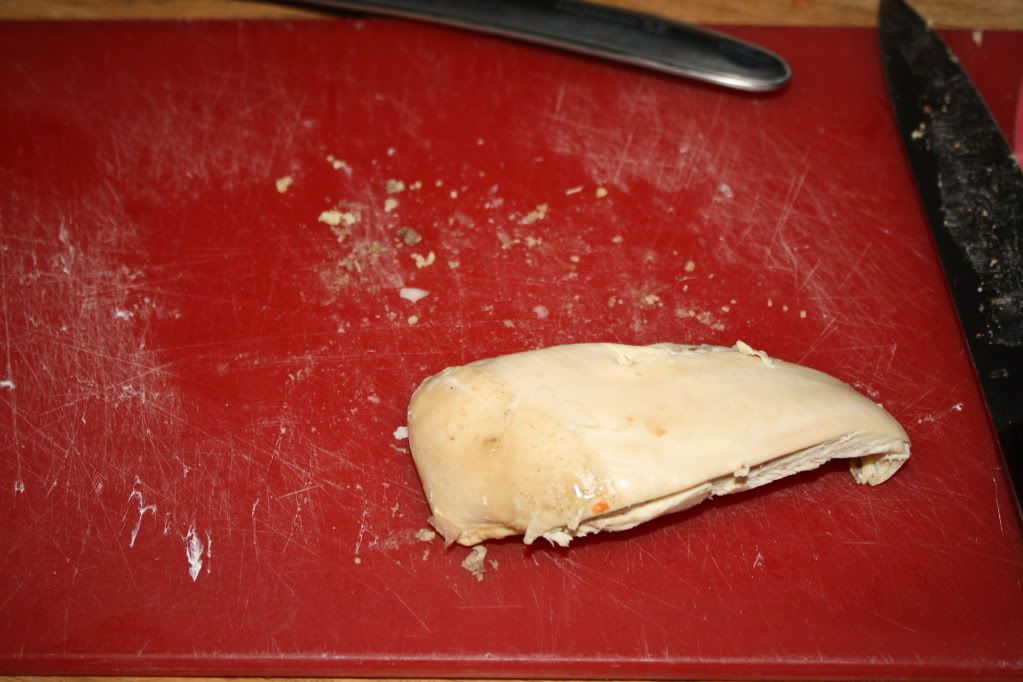 I chopped it into little pieces and warmed it up with the spinach.
Served over macaroni with lots of Parmesan Cheese? Yeahhhhh.... That's what I'm talkin' about!