What To Do With Whey
After making
ricotta cheese
the other day, I was left with more than a quart of whey. I wanted to use it, but I already had a plethora of
lacto-fermented
veggies, which is what I usually use it for. After some extensive research (Google), I decided to try making bread with it. I found a
recipe
that seemed hard to screw up, which was important to me after my last bread disaster.
To start, I melted 5 T of butter in 1 cup of milk and 3/4 cup of whey.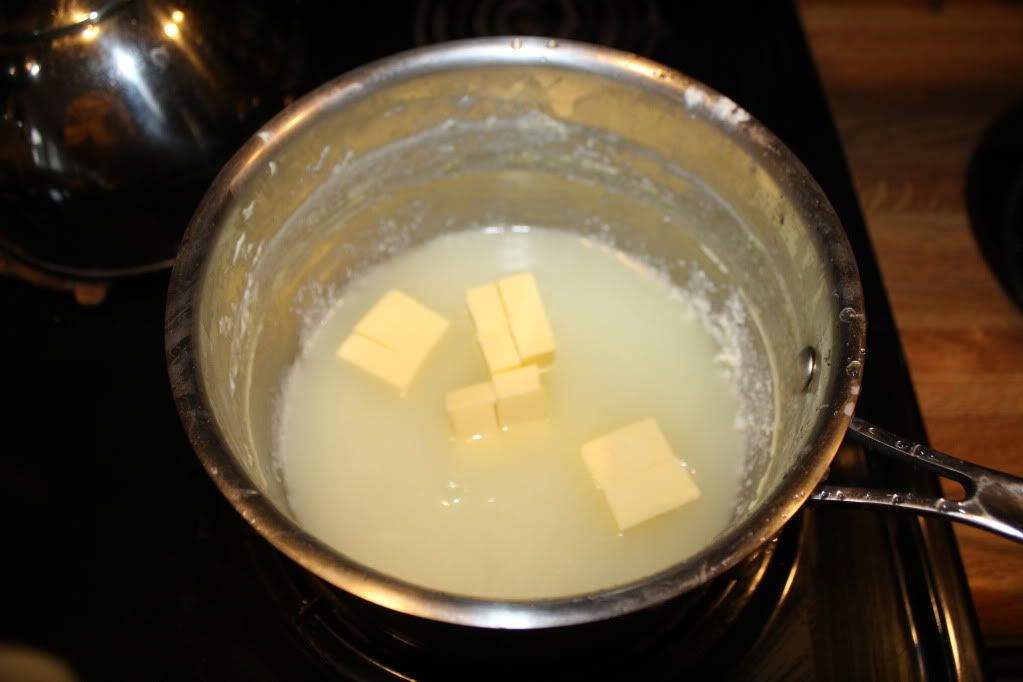 As it melted, I mixed together 5 cups of flour, 2 t salt, 1 T coconut palm sugar, and 4 1/2 t yeast.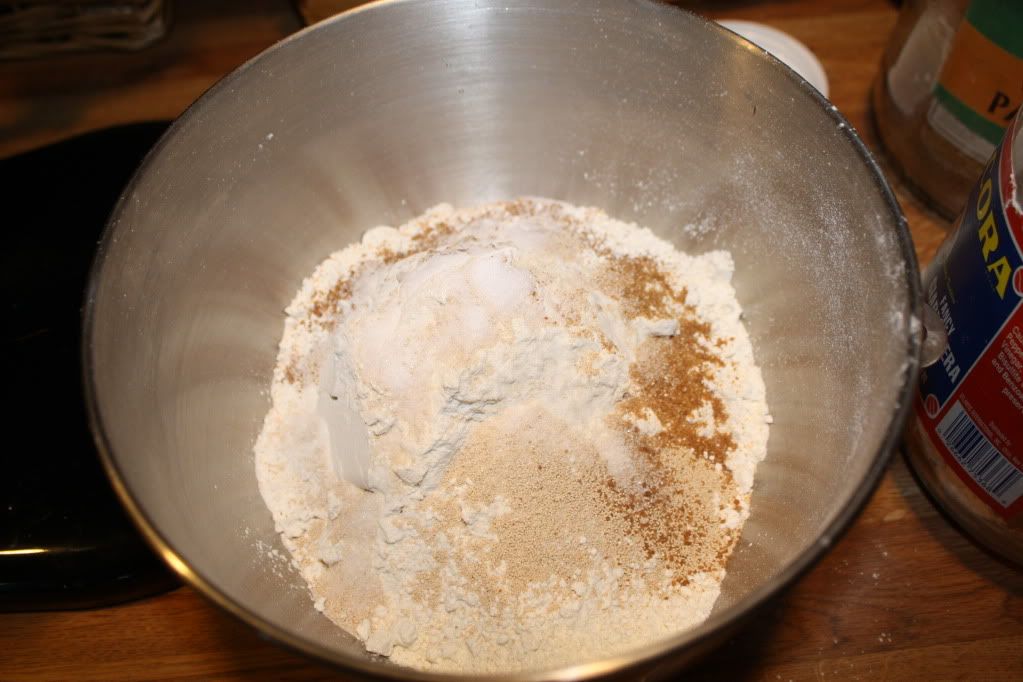 When the butter was melted, I added it to the dry ingredients.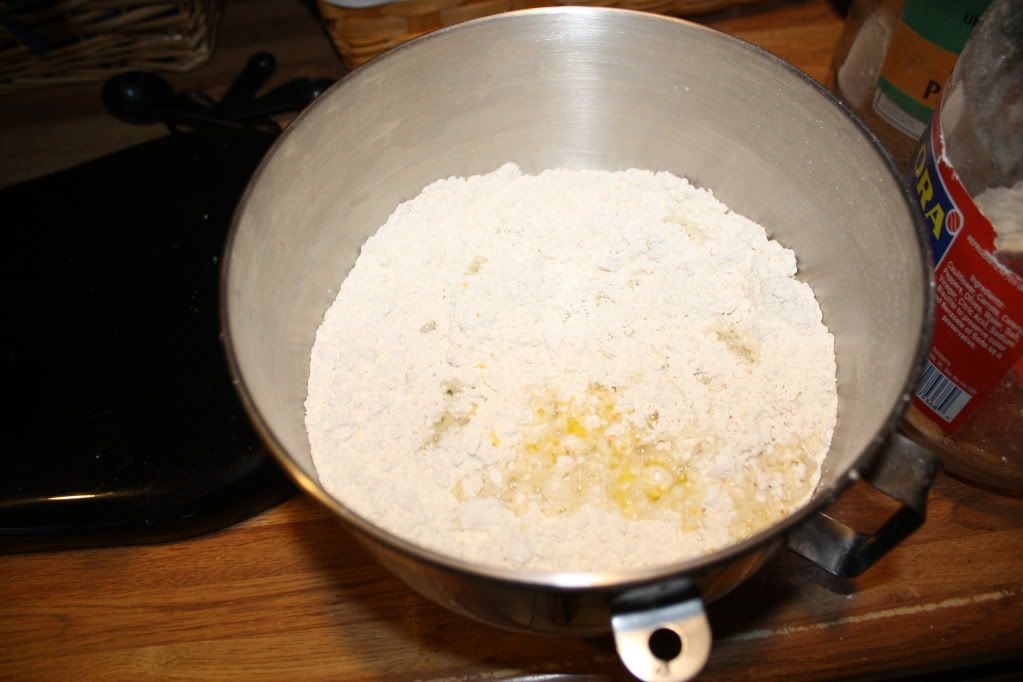 I used the stand mixer to knead it together for about 5 minutes. Then, I shaped it into 2 funny-looking loaves.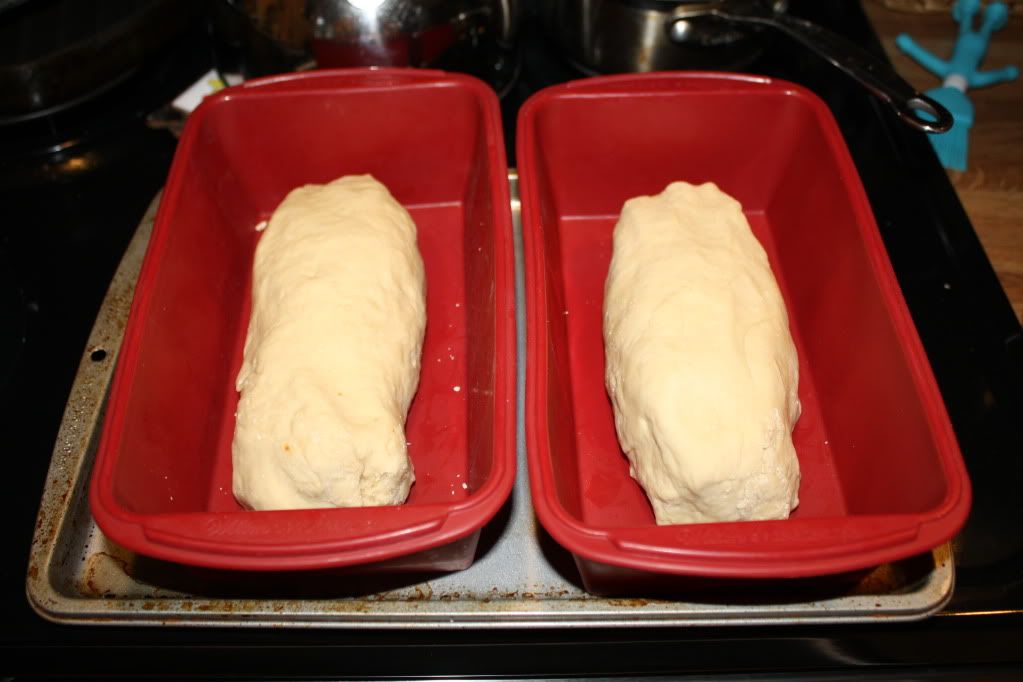 I placed the loaves on the toaster oven, crossed my fingers, and hoped it would rise. It did!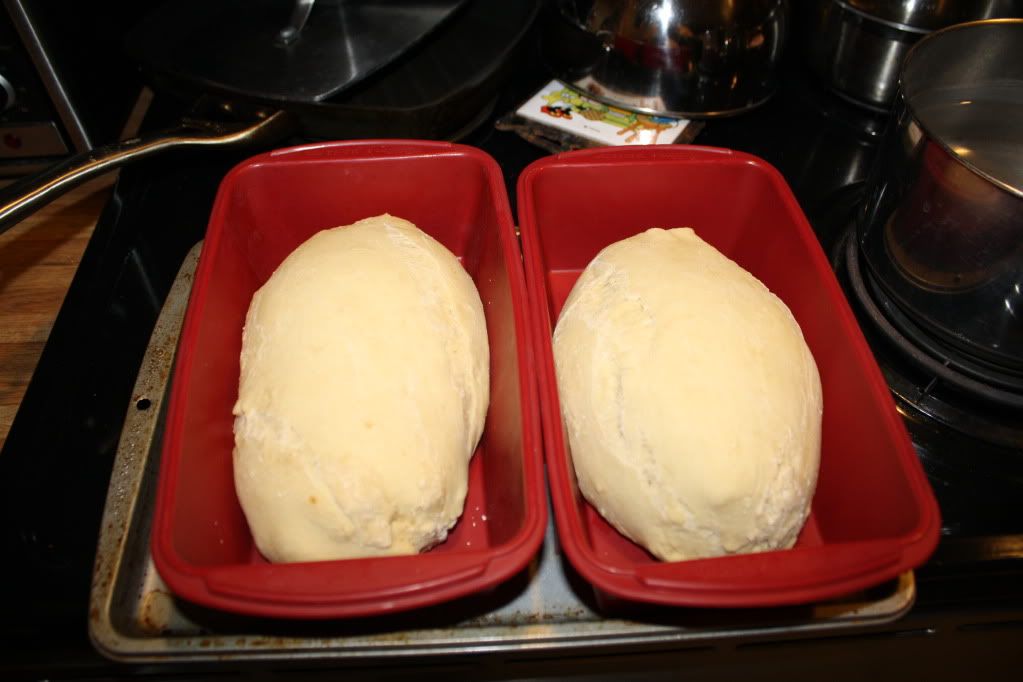 It baked in the oven 425* for about half an hour. I would show you a picture, but John dug into it before I could. It is a simple-tasting bread, but I like the idea that the whey added a little something extra. Even if there is no nutritional value to it, I used a byproduct of cooking that would have otherwise gone to waste.
Other things I used the whey for?
Soaking Beans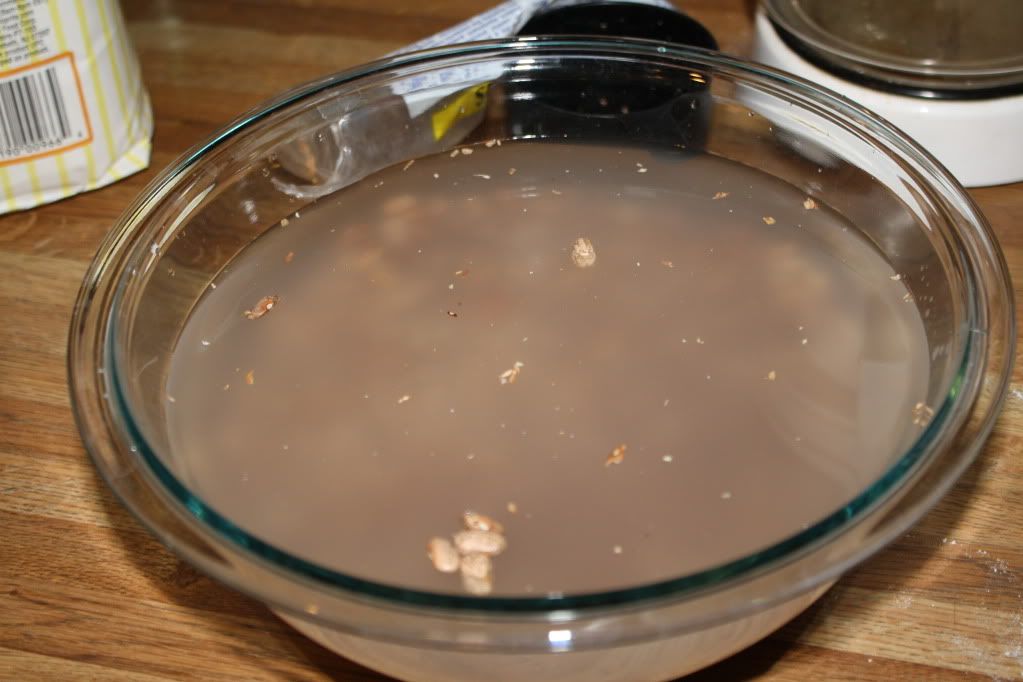 Cooking Rice for this delish
risotto
! I will share THAT with you next time.